About Online CE Credits
Online CE Credits is a customer-focused continuing education company offering innovative, convenient, and high quality CE courses for counselors, social workers, therapists, and psychologists. Our courses are anchored around a trauma-informed approach to mental healthcare. We believe learning should be a lifelong integrative process and we are here to help you bridge theory to practice in the most seamless way possible!

Nationally Approved
Rest assured that you'll get a return on your educational investment!

Access to 100+ CEU Courses
Explore a variety of mental health topics to earn your CE credits and stay licensed.

1 Simple Monthly Price
One monthly price to access all recorded and live event/webinar CE and professional development courses, that's it.
Over 10 Years of Teaching
Our CE Credit Commitment 
You! The customer is our #1 focus. If for any reason you are unhappy with our process or offerings, please let us know and we will work with you to ensure your satisfaction! CE audit roadblocks? We'll call the board for you!
Our Mission
"Provide high quality, innovative mental health continuing education and professional development courses that can be easily accessed anywhere, anytime with minimal disruption to client and business focus."
Our Values
Trust – Our words and actions align, and we follow through with our promises.
Collaboration – We welcome feedback from customers about their needs and preferences, and offer courses that meet customers' expectations.
Cutting-edge courses – We offer skills-based coursework that reflects best practices and recent advances in mental health research.
Reliability – We respond to concerns and consistently offer high-quality coursework whenever, wherever you need it.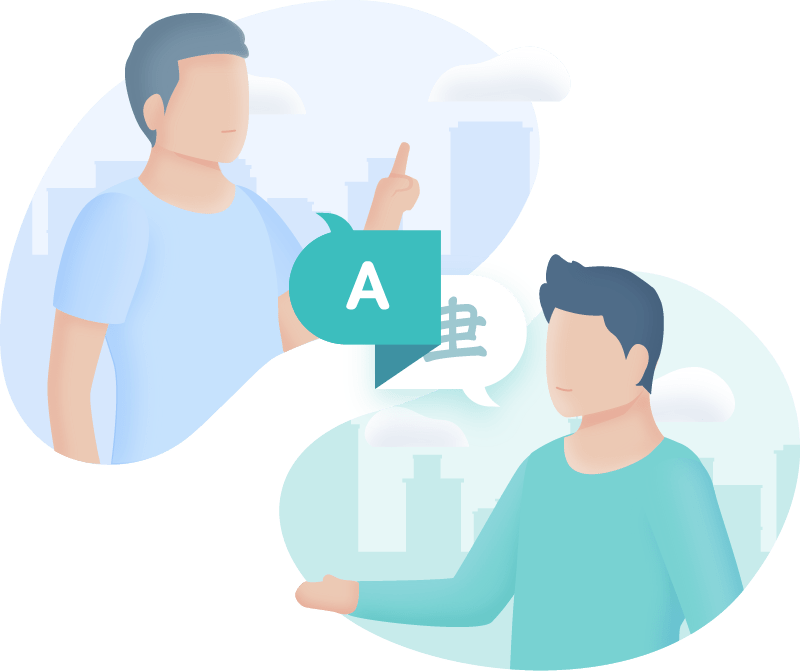 About US
Our Story
Online CE Credits was an idea created by Dr. Jennifer Sweeton and Tim Cassidy after many years of collective business experience and mental health research and training. They also saw an opportunity to share their content with a wider audience. Now, Online CE Credits is home to over 2,000+ students continuing their professional education online.
CHOOSE US
Why Get Continuing Education Credits With Us?
Nationally Approved Content
Online CE Credit's parent company, Mind Works Professional Education, Inc., maintains CE sponsorship approval with national professional associations at the provider level which covers all CE-granting courses, personally curated by a Stanford-educated international mental health trainer and Licensed Psychologist.
World Class Educators
You'll receive high quality, engaging content from well-respected experts in counseling and psychology, including well-known trauma expert Dr. Jennifer Sweeton.
Recognized Licensure Credit for all CEU Courses
All CE-granting courses are covered by our existing national CE provider status approvals, which we maintain and renew annually. CE audit roadblocks? We'll call the board for you!
Instruction for Each Mental Health Training Category
We cover all CE training categories specified by most state licensure boards for mental health workers – to include diagnosis and treatment, ethics, supervision, and children and adolescents.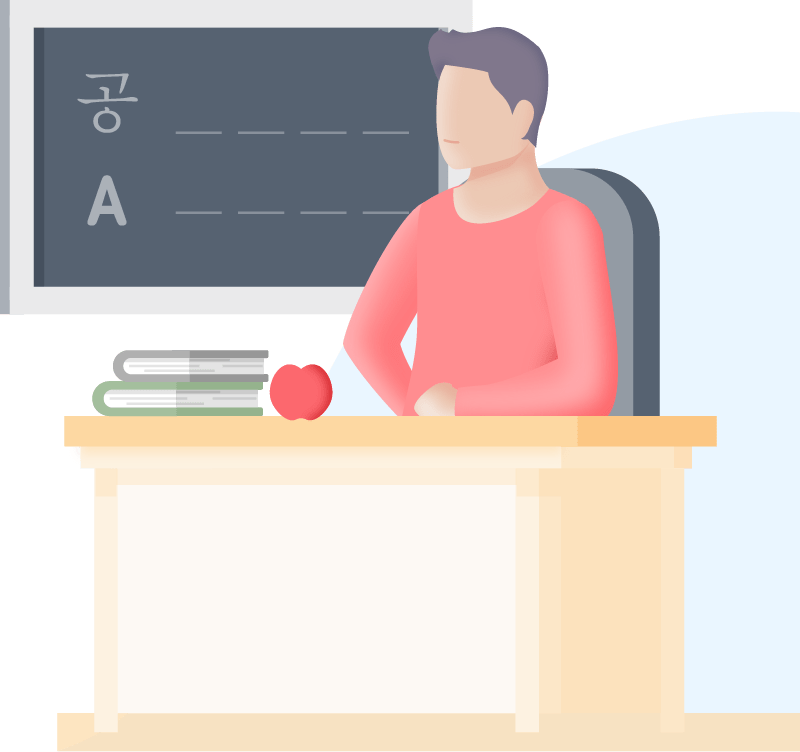 Onliner STAFF
Our Team at Online CE Credits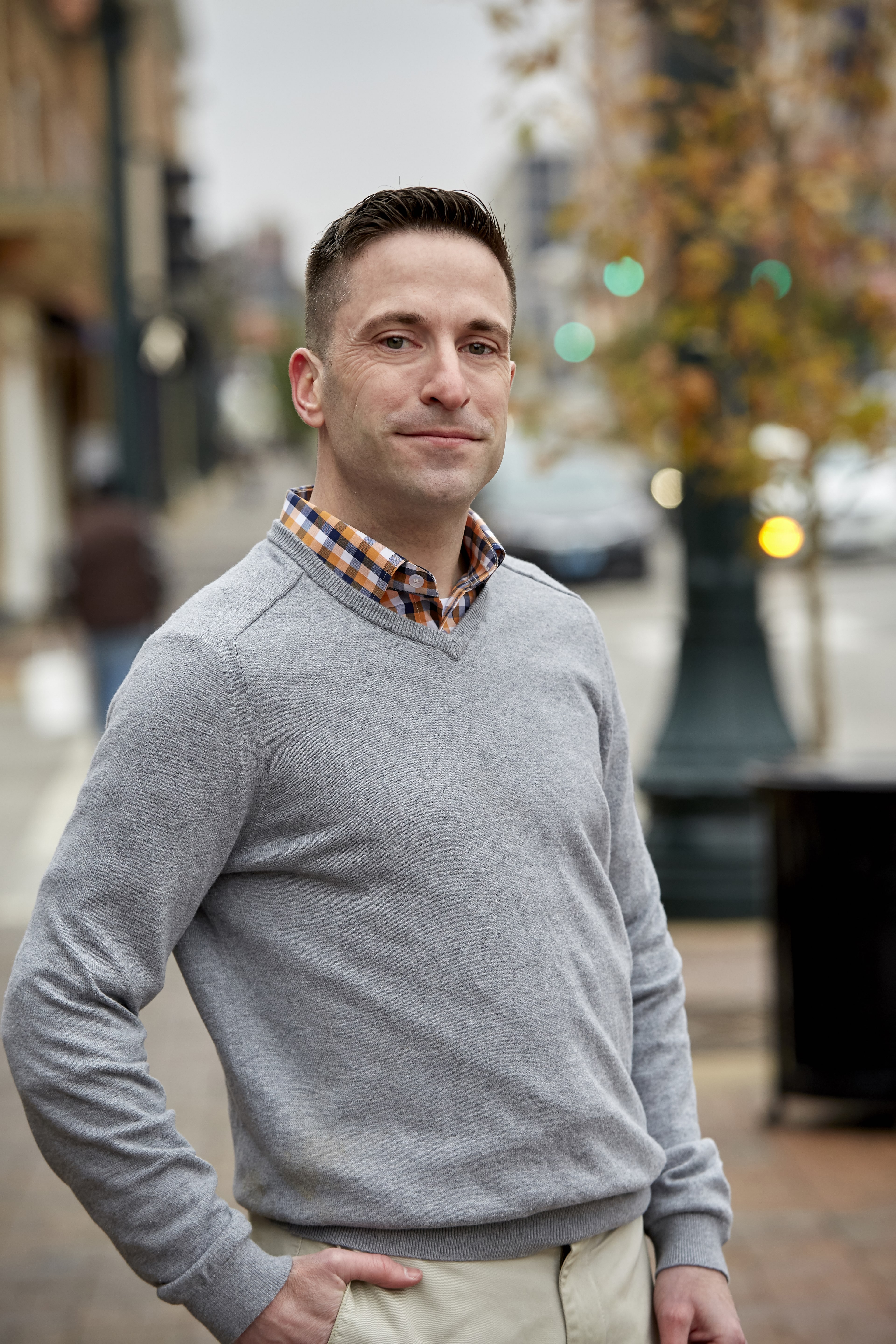 Chief executive officer
Tim Cassidy, MBA, MA
Tim is the founder and CEO of Mind Works Professional Education, Inc., the parent company of Online CE Credits. He has an MBA from the University of Central Oklahoma and an MA in Mental Health Counseling from the University of Missouri – Kansas City. He is a results-oriented leader, manager, business owner, certified life coach, and mental health clinician who understands where opportunities exist to build your competence in practice and better focus your training efforts along the way. His goal is to bring a streamlined and easily accessible learning experience to those in the helping profession through best practices, continuous improvement, and customer feedback integration.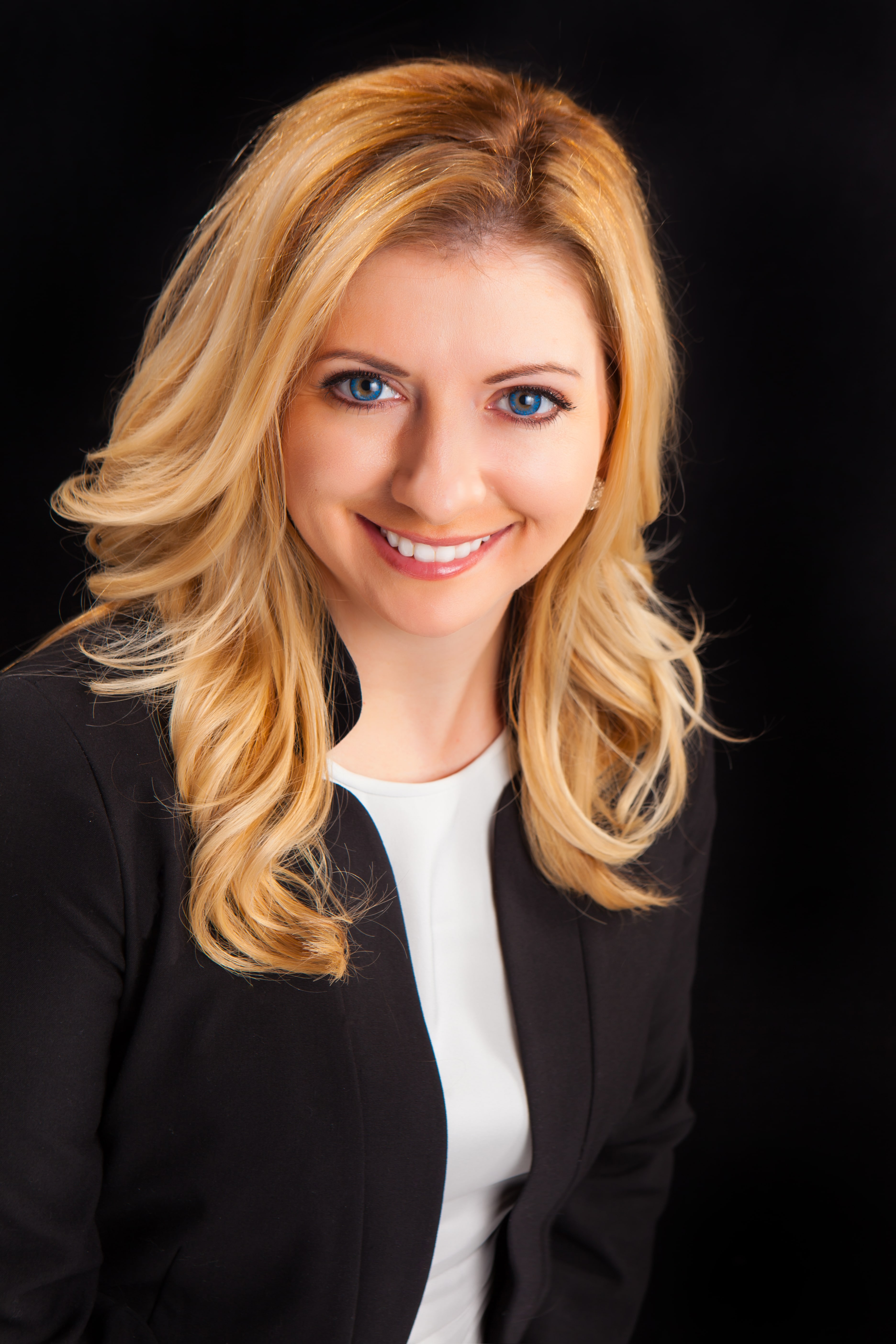 VP of Continuing education
Dr. Jennifer Sweeton, 
PsyD, MS, MA
Dr. Sweeton, PsyD, MS, MA is a licensed clinical psychologist and Director of Continuing Education for Mind Works Professional Education, Inc. (MWPE) the parent company of Online CE Credits. She completed her doctoral training at the Stanford University School of Medicine, the Pacific Graduate School of Psychology, and the National Center for PTSD. She has a Master's in Affective Neuroscience and studied Behavioral Genetics at Harvard University. In this capacity, Dr. Sweeton is responsible for managing all course content and keeping MWPE up to date on continuing education requirements for mental health professionals.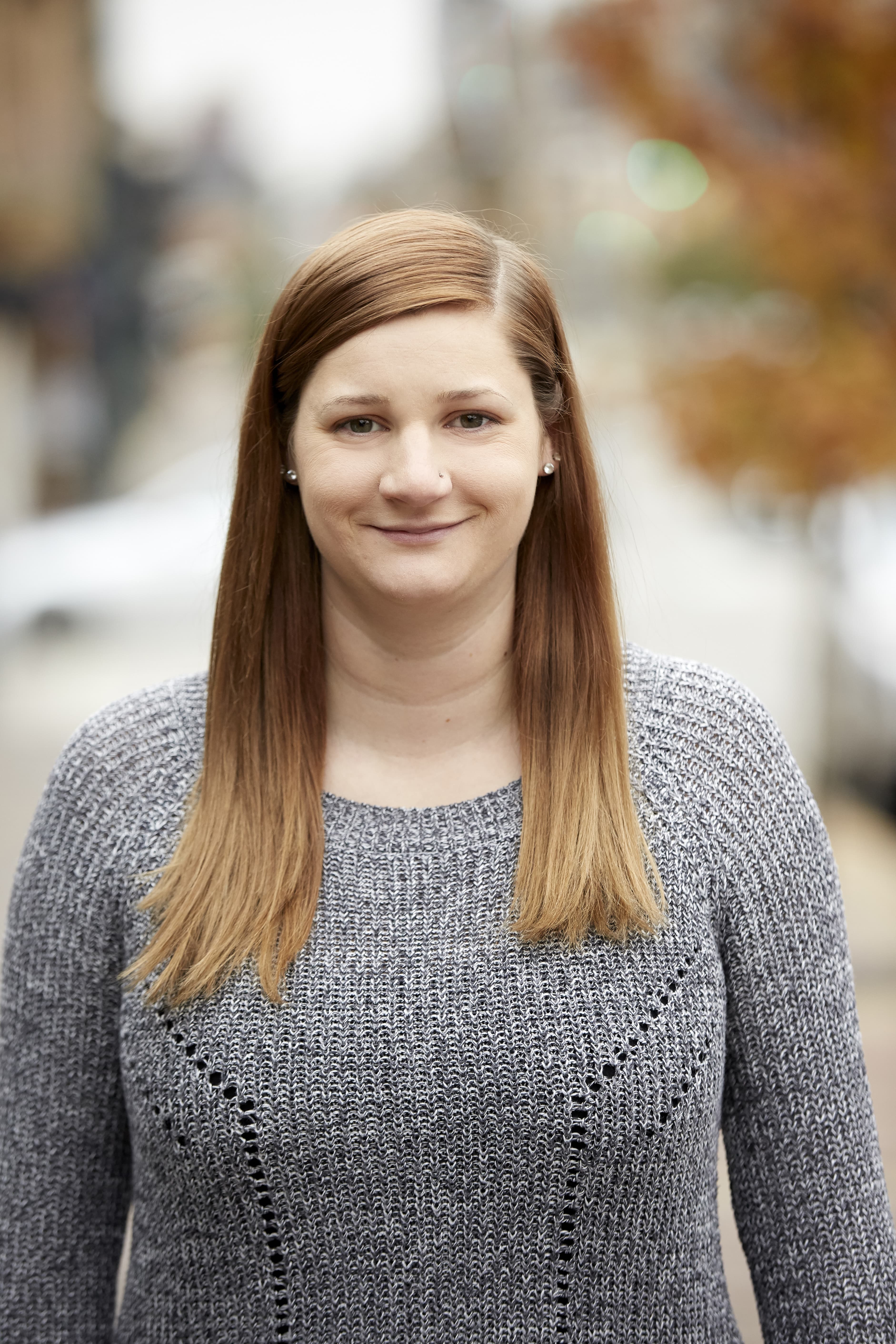 customer care manager
Kristin Coen
Kristin currently serves as the Customer Care Manager for Online CE Credits. She facilitates our live webinars and resolves customer care inquiries. Kristin brings over seven years of health care experience to Online CE Credits and is eager to help customers have a smooth, positive experience getting their online CE's.
OurOur  CEU  Our CEU TESTIMONIALS
What Students Say About Our CEU Courses
I came to this site through a colleague's forwarded email. I decided to try one course and it was very helpful. They offer relevant, accessible courses - I definitely recommend this one.

Erin Woodson


9/15/2020

I am pleased to be taking an ethics course with Online CE Credits. I usually drag my feet on ethics courses so this is a relief to have access to ethic credits with just a few weeks before license renewal. I am also looking forward to taking some online LIVE courses to do my part in COVID19 prevention. Thank you Online CE Credits!

Denise Corrado


10/12/2020

This is a wonderful one-stop, quality and reliable Continuing Education service for mental health professionals! You won't need to look further, as they have an excellent selection of tools, modalities, and some certifications! With all of the options that are available with others and the importance of my time, I have found that this company has the best value for the superb quality of their products; as well as great communication and the ease of the shopping experience! I highly recommend them for all my CEU needs!

Tamera S.


9/22/2020

The courses that are offered are so informing and really help me learn about concepts that I do not have much knowledge of. Thanks for having a variety of topics.

Valerie Cates


4/28/2021

Online CE Credits always offer timely, relevant, top-quality training programs. Most are reasonably-priced online webinars and sometimes even live and/or free ones that are just as high quality. I've recommended quite a few to colleagues. Plus, the automated evaluation and certificate process has always worked flawlessly. I don't follow many online CEU offers due to their expense, but always check out what Online CE Credits is offering.

Jody Pawel


9/16/2020

Great resource for continuing education courses and webinars. The presenters are very knowledgeable in their fields, professional, and go above and beyond in answering questions from their audiences. I love that the company offers opportunities for free/discounted CE's, and offers them in a wide variety of relevant topics. Their communication is top notch, and makes for an easy learning experience.

Bryon McDonald


10/10/2020