Earn Mental Health CE's From the Comfort of Your Own Home
Nationally Approved CE courses for mental health professionals. Learn and earn in your pj's with Online CE Credits.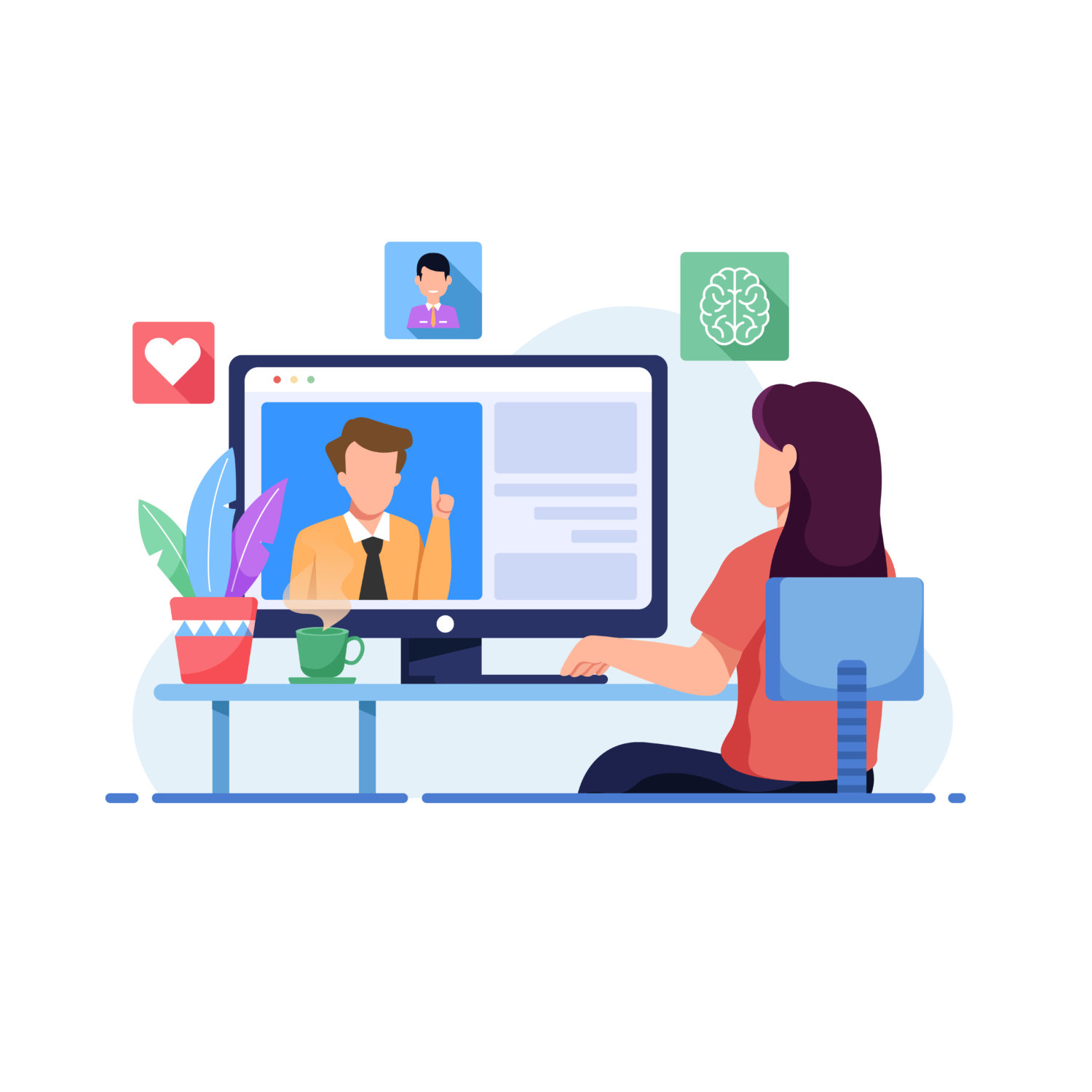 Upcoming Recorded CEU Courses
Upcoming Live Events/Webinars
| Date | Event | # CE's | |
| --- | --- | --- | --- |
| October 8, 2021 1:00 pm (CST) | Must-Have EMDR Skills for Online Therapy (even if you aren't trained in EMDR!) | 1 CE 's | Register |
| October 15, 2021 9:00 am (CST) | Ethical and Legal Issues in Mental Health Treatment | 3 CE 's | Register |
| October 21, 2021 9:00 am (CST) | See My Color: Why Racial Colorblindness is Unethical | 3 CE 's | Register |
| November 5, 2021 3:00 pm (CST) | Live Case Consultation! Troubleshooting Trauma Treatment | No CE 's | Register |
| December 3, 2021 9:00 am (CST) | Conspiracy Theories and Political Radicalization: Considerations for Clinical Practice | 3 CE 's | Register |
| December 17, 2021 1:00 pm (CST) | Eye Movements and Eye Placements in Psychotherapy: Fast Tools for Desensitization | 3 CE 's | Register |
| January 6, 2022 9:00 am (CST) | EMDR Skills: A Comprehensive Step-By-Step Workshop | 12 CE 's | Register |
| January 13, 2022 10:00 am (CST) | Trauma Treatment Without Retraumatization: Ethical Considerations | 3 CE 's | Register |
| January 14, 2022 9:00 am (CST) | How to Clinically Assess ADHD Using Both Objective & Subjective Data | 3 CE 's | Register |
| March 4, 2022 9:00 am (CST) | Clinical Strategies For Treating Clients With Distressing Obsessive Thoughts | 3 CE 's | Register |

Nationally Approved
Rest assured that you'll get a return on your educational investment!

Access to 100+ CEU Courses
Explore a variety of mental health topics to earn your CE credits and stay licensed.

1 Simple Monthly Price
One monthly price to access all recorded and live event/webinar CE and professional development courses, that's it.
CEUs for Counselors and Therapists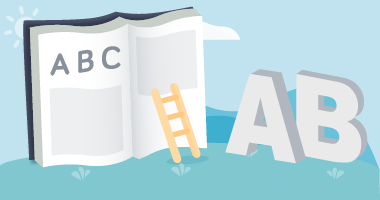 Expert Course Instruction
curated by experienced trainers
Curriculum planning is overseen by a team of trained and highly experienced experts in clinical mental health treatment. We bring instructors to you who are already experts in the topics they teach and consult on. They'll bring you proven evidence-informed approaches to mental health treatment you can implement with your clients today!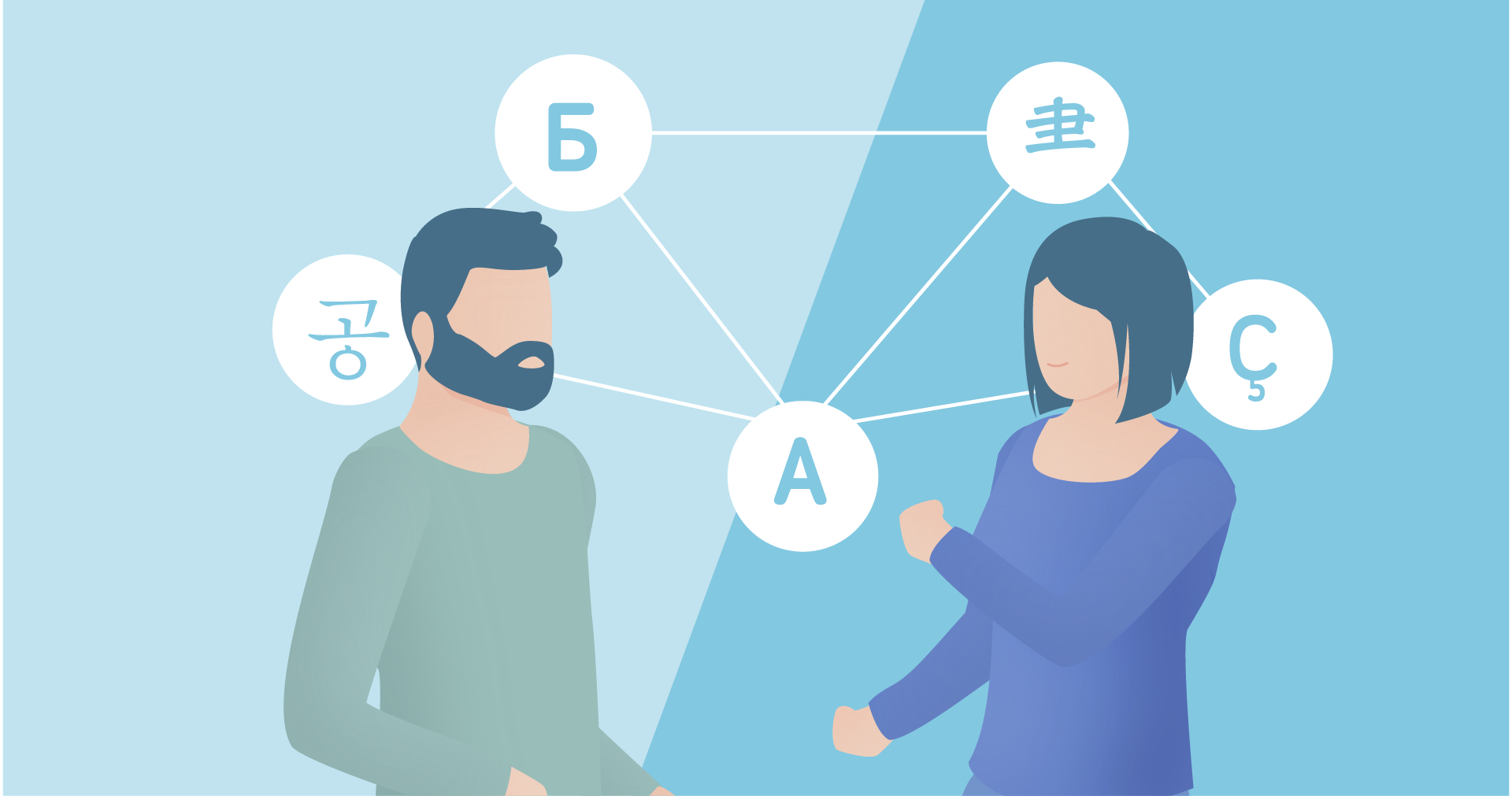 High-Quality CEU Credits
Engaging, relevant education
High-quality CE courses are hard to come by. Our continuing education courses are largely skill-based (often with worksheets, scripts, or technique instructions included), not just theoretical – the techniques and skills you learn today, you can begin applying tomorrow!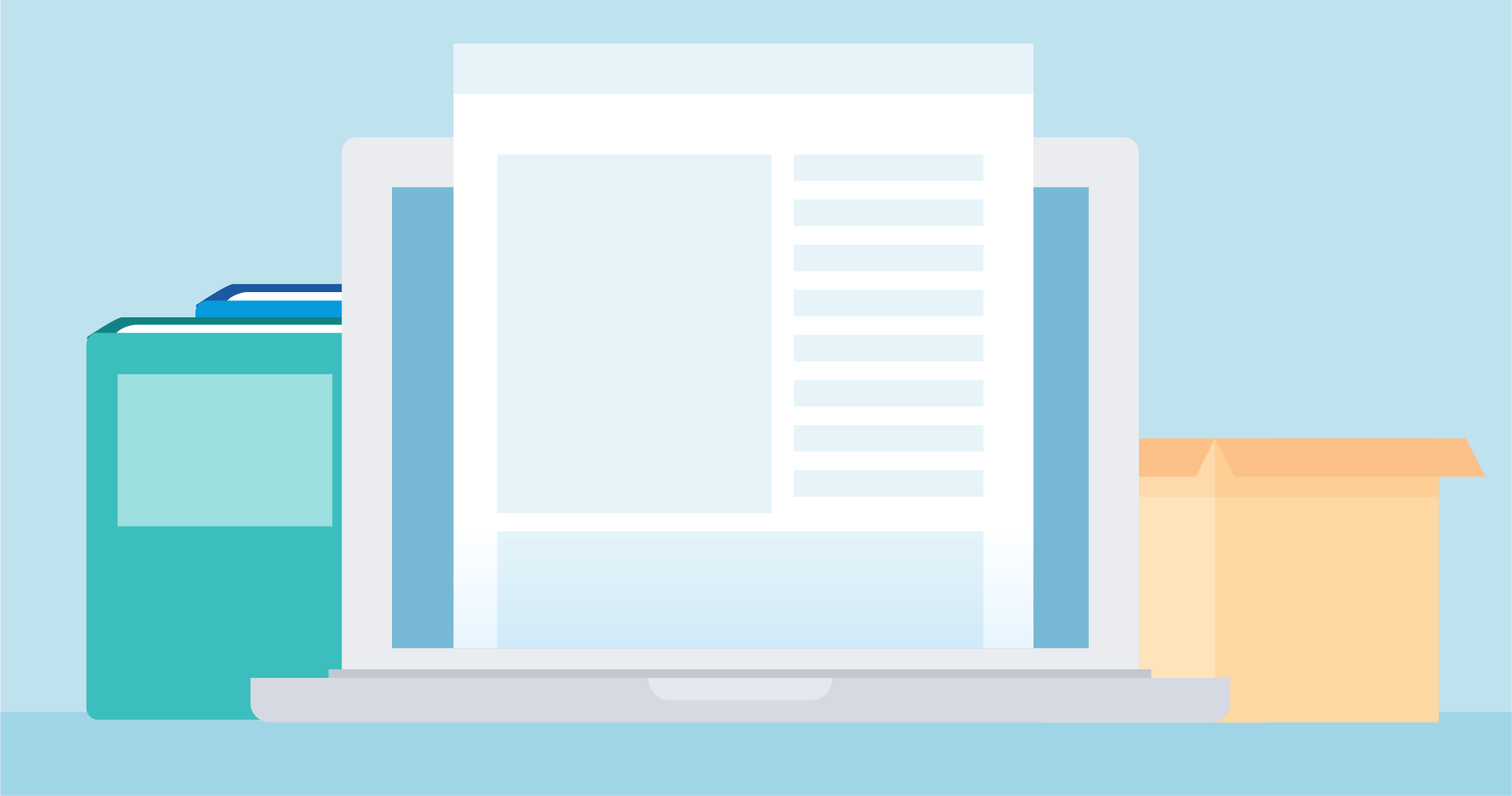 Unlimited CEU Course Access
Online, Self-Paced
We understand how busy client care can get for mental health clinicians – our courses are available to you 24/7 and our library is regularly updated to fit the current market. Even on a busy schedule,  you'll get to learn and complete the courses at your own pace. Earned credits and certificates are tracked and stored in your personal online dashboard.
TESTIMONIALS
What Our Learners Say About Online CE Credits
I participated in the Why Race Matters: Understanding Racial Identity conference and I had a great experience. The presenter shared a lot informative and valuable information that will help me with my social work practice with students and families.

Jessica Rivera


September 25, 2020

This is a wonderful one-stop, quality and reliable Continuing Education service for mental health professionals! You won't need to look further, as they have an excellent selection of tools, modalities, and some certifications! With all of the options that are available with others and the importance of my time, I have found that this company has the best value for the superb quality of their products; as well as great communication and the ease of the shopping experience! I highly recommend them for all my CEU needs!

Tamera S.


September 22, 2020

The Instructor Crystal Rozelle-Bennett was excellent, professional and provided a balance of instruction and appropriate time for thought while also checking for and addressing questions in the chat and Q&A boxes. Crystal Rozelle-Bennett did a thorough presentation of a lot of material about a subject that is "difficult to hear". The format worked very well to complete the course from my office! I will watch for courses from her and use Online CE Credits again! From comments in the chat box, we all learned a lot of much needed information on a very important subject (Human Trafficking)!!

Henrietta Lorei


April 9, 2021

I am pleased to be taking an ethics course with Online CE Credits. I usually drag my feet on ethics courses so this is a relief to have access to ethic credits with just a few weeks before license renewal. I am also looking forward to taking some online LIVE courses to do my part in COVID19 prevention. Thank you Online CE Credits!

Denise Corrado


October 12, 2020

I am very grateful I discovered Online CE Credits. It has definitely furthered my education in the direction I was wanting to go. I was struggling to find seminars that offered the information I was looking for. Online CE credits have a variety for me to choose from and at a reasonable price. The online format is easy to follow and allows me to purchase a seminar and go through it on my own schedule. I can fit in watching a few hours during the days throughout a week and have it completed without having to take a whole day off and driving to a location. If you are interested in neuropsych or focusing on trauma it's a must for you!

Tricia Gonzalez


September 24, 2020
A Unique Learning Experience
Nationally Approved CEU Credits
Online CE Credits maintains CE sponsorship approval with national professional associations at the provider level which covers all CE-granting courses, curated by a team of highly experienced experts in clinical mental health treatment.
World Class Educators
You'll receive high quality, engaging content from well-respected experts in counseling and psychology who are recognized worldwide through their writings, teachings, and media publications.
Expert Live Case Consultation - Treatment Targeted!
We offer live expert case consultation around deployment of specific treatment modalities and/or presenting client concerns. Bring your case to the consultant and solve your biggest therapy challenges today!
Instruction for Each Mental Health Training Category
We cover all CE training categories specified by most state licensure boards for mental health workers – to include diagnosis and treatment, ethics, supervision, and children and adolescents.
Monthly Membership
Save over 50 percent!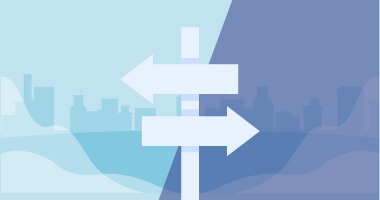 Everything Plan
$25.00/month for 12 months: 
Get unlimited access to all of our home study asynchronous CE courses and live events/webinars, plus professional development. 
Learn ways to expand career possibilities including diversifying income or opening your own practice.
Monthly membership rules, terms and conditions apply.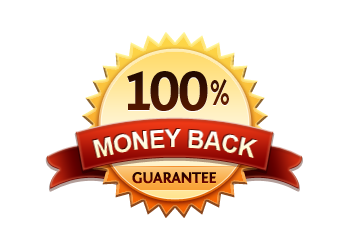 Money-Back Guarantee
Individual fully-paid course bookings are 100% RISK FREE. 
We believe in the quality of our courses and stand by them with our no-hassle, money-back guarantee for fully paid individual courses. CE audit roadblocks? We'll call the board for you!
We offer excellent, responsive customer care 365 days/year. If you feel like you're not getting value from our courses, you can contact our support team at ANY TIME within 30 days of your fully paid individual course purchase. We'll happily refund your full payment.
**Monthly membership, rules, terms and conditions still apply**