Earn Continuing Education Credits from the Comfort of Your Own Home
Gain peace of mind with Online CE Credits.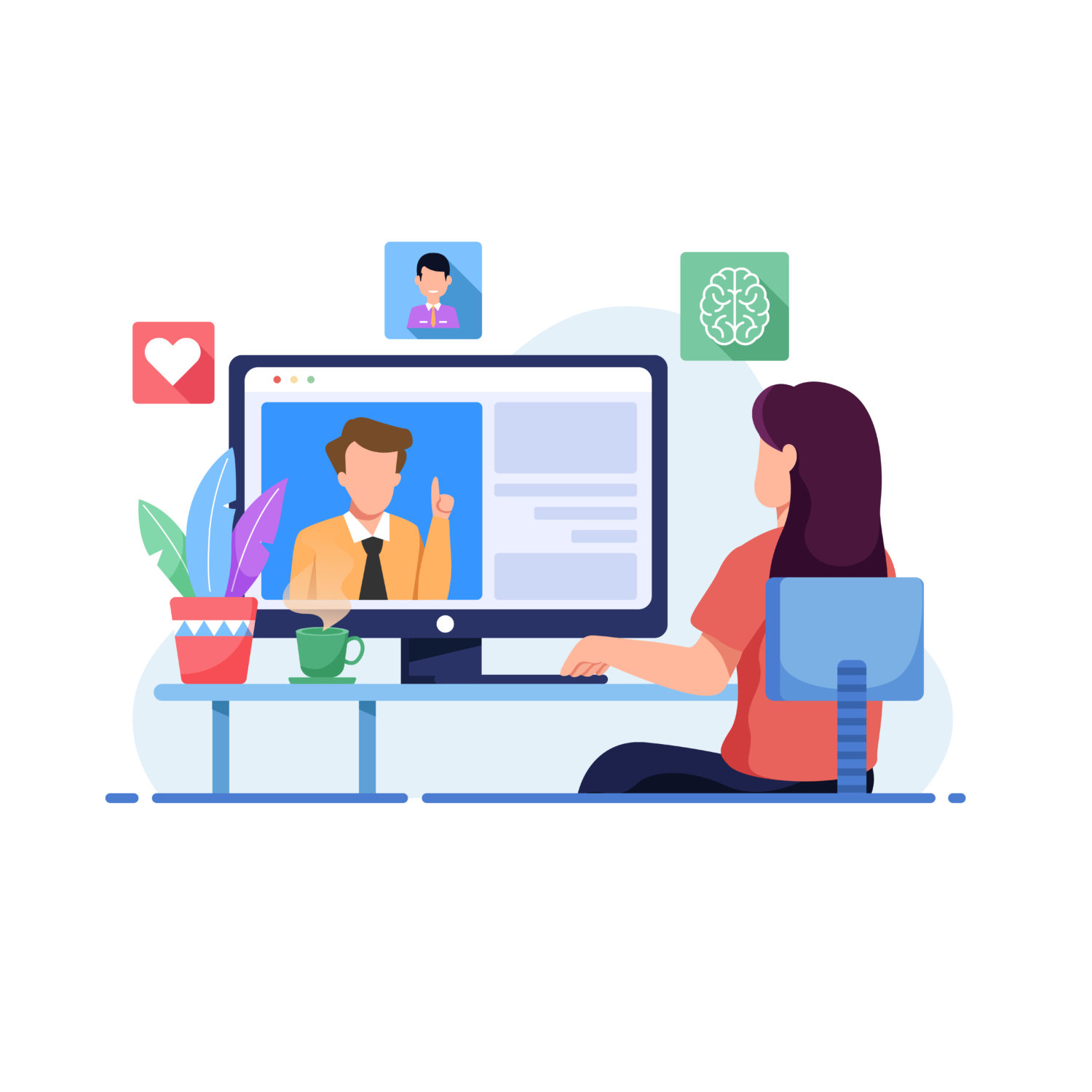 | Date | Course | # CE's |
| --- | --- | --- |
| Now Available! | Online Marketing For Therapists | Prof. Dev. |
| Now Available! | Neuroscience of God and Faith: It's Not Just in Your Head | 3 CE's |
| Now Available! | The Neuroscience of Addiction | 3 CE's |
| Now Available! | Growing a Thriving Private Practice | Prof. Dev. |
| Now Available! | Honest Lies: Diag. Eating Disorders for Mental Health Professionals | 6 CE's |
| May 2020 | Integrative Adv. Workshop – EMDR, Ego States, Brainspotting, IFS | 6 CE's |
| May 2020 | Bulletproof – Empower Clients to Handle Difficult People | 3 CE's |
| Jun. 2020 | Advanced EMDR Skills for Complex Trauma | 6 CE's |

APA Approved
Rest assured that you'll get a return on your educational investment!

Access to Over 40+ Courses
Explore a variety of mental health topics to earn your CE credits.

1 Simple Monthly Price
Get 1 monthly price and access all of our written and video CE courses, that's it.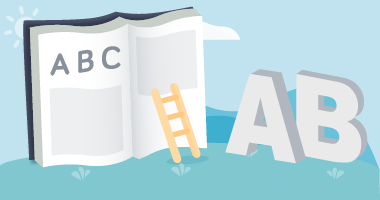 Expert Course Instruction
Meet dr.Sweeton.
Dr. Jennifer Sweeton is a licensed psychologist and manages all course content for Online CE Credits. She is the author of the book Trauma Treatment Toolbox and has completed her mental health training at Stanford University School of Medicine and Harvard University.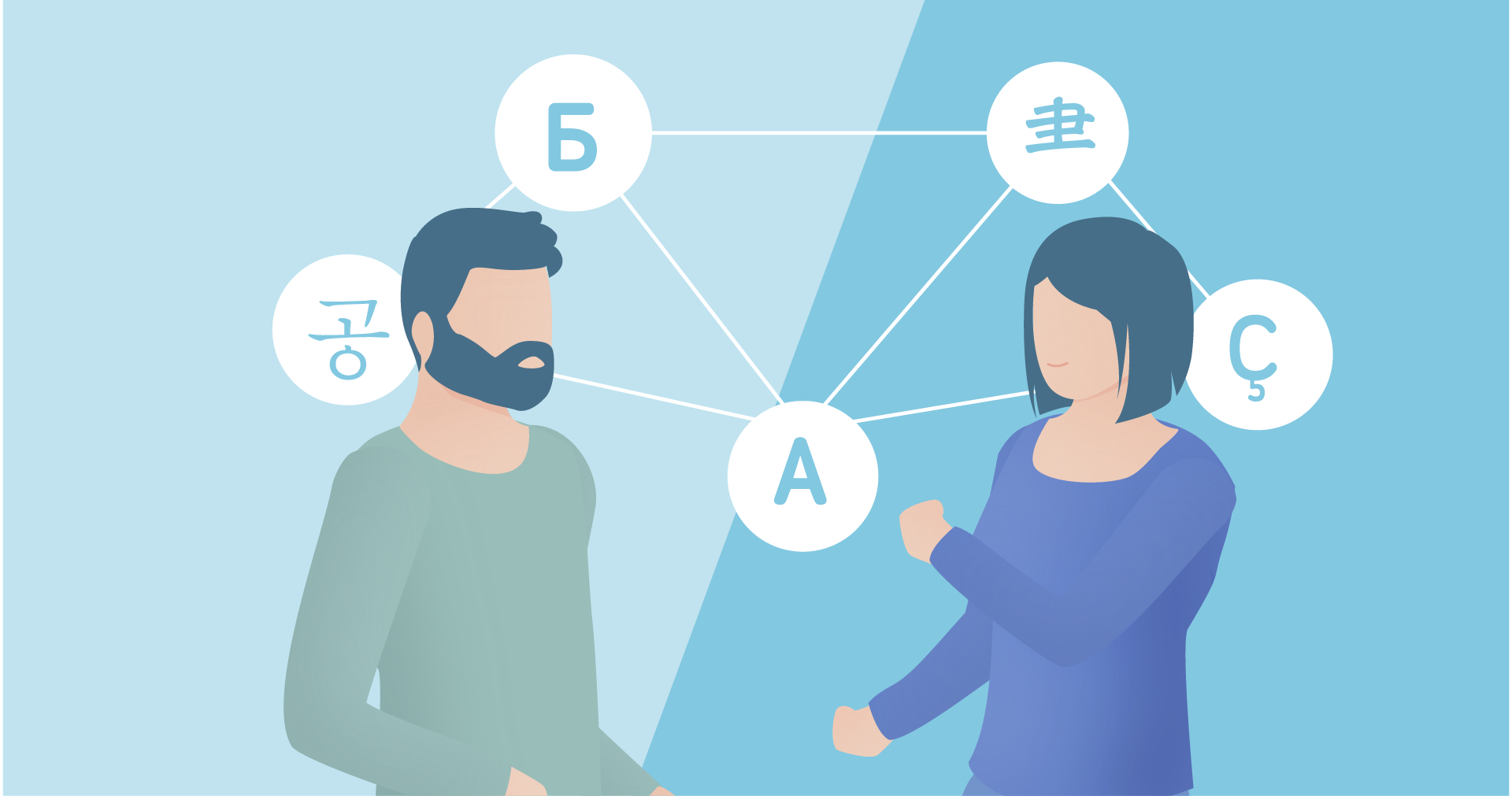 High-Quality Content
Engaging, relevant education
High-quality CE courses are hard to come by. Our continuing education courses are largely skill-based (often with worksheets, scripts, or technique instructions included), not just theoretical – the techniques and skills you learn today you can begin applying tomorrow!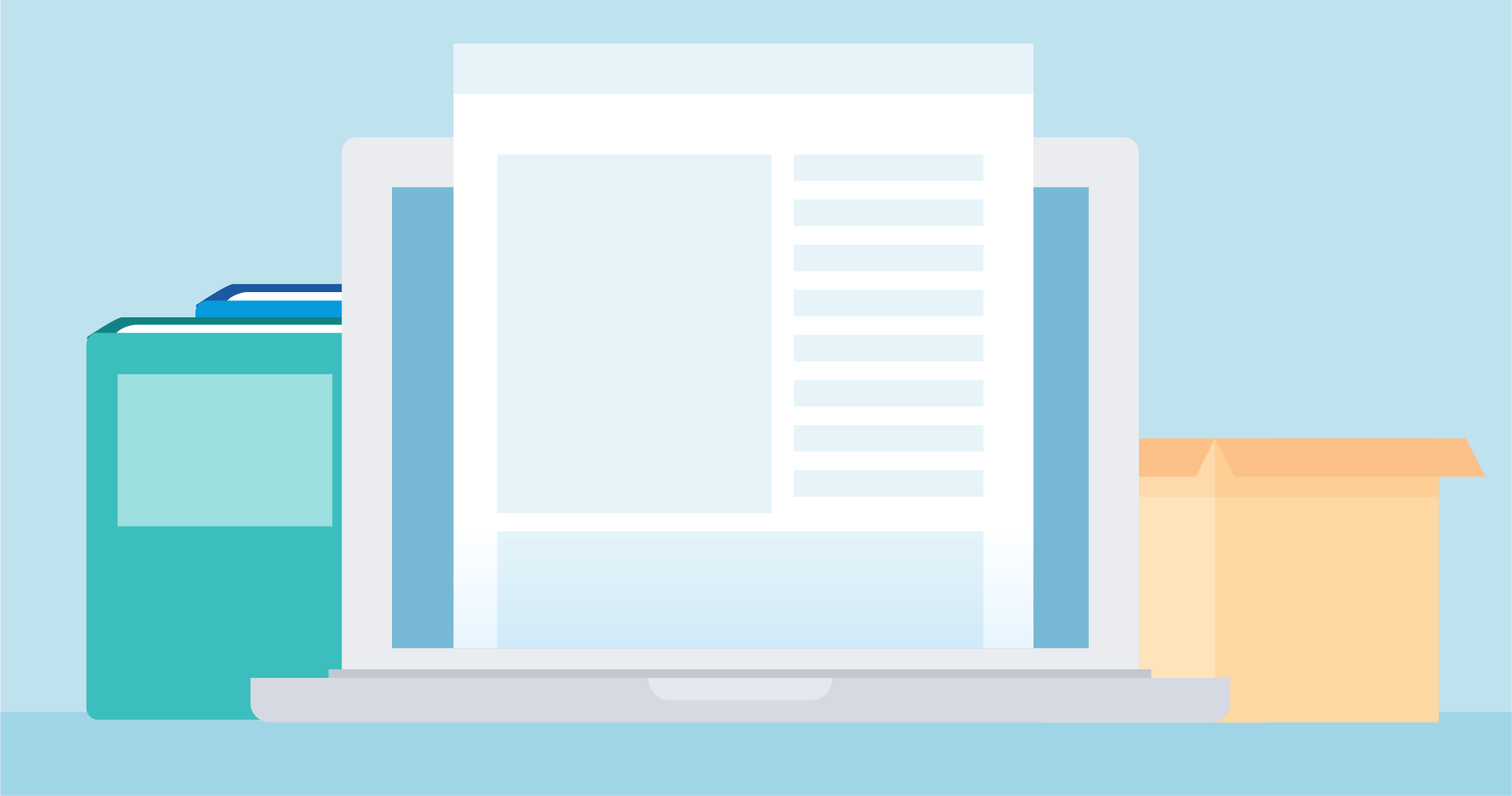 Unlimited Course Access
Online, Self-Paced
We understand how busy client care can get for mental health clinicians – our courses are available to you 24/7 and regularly updated to fit the current market. Even on a busy schedule,  you'll get to learn and complete the courses at your own pace. Earned credits and certificates are tracked and stored in your personal online dashboard.
A Unique Learning Experience
APA Approved Content
Online CE Credit's parent company Mind Works Professional Education, Inc. is a credentialed APA Sponsor. All of our CE courses are APA certified and approved, personally curated by a Stanford-educated international mental health trainer and Licensed Psychologist.
World Class Educators
You'll receive high quality, engaging content from well-respected experts in counseling and psychology, including well-known trauma expert Dr. Jennifer Sweeton.
Recognized Licensure Credit
Our courses are APA-approved for licensure credit in all 50 states. We do this via our secured official APA sponsorship certificate that we renew annually. CE audit roadblocks? We'll call the board for you!
Instruction for Each Mental Health Training Category
We cover all CE training categories specified by most state licensure boards for mental health workers – to include diagnosis and treatment, ethics, supervision, and children and adolescents.

Awesome...since there is tons of online options, I am super picky about what I will give time to (time away from my office not making money). This presentation did not disappoint!!

I enjoyed the class today. I found it to be very informative and they provided several resources.

This course was wonderful! Informative and fun with a very knowledgeable and engaging presenter.
Quality Meets Certification
 – CE audit roadblocks? We'll call the board for you! – 
Mind Works Professional Education, the parent company to Online CE Credits, is approved by the American Psychological Association to sponsor continuing education for psychologists. Mind Works Professional Education, Inc. maintains responsibility for this program and its content.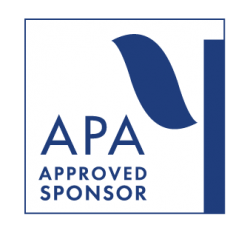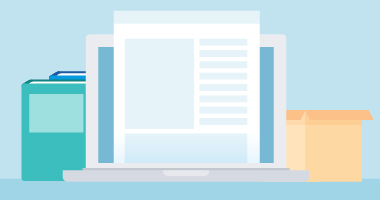 Everything Plan
$20.00/month for 12 months:
Get unlimited access to all of our standard and premium courses on Online CE Credits – everything you need for CE credit.
Get peace-of-mind with our courses under one low-cost monthly price when you sign up.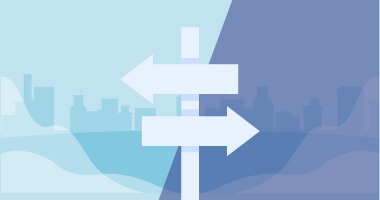 Everything + Professional Growth
$25.00/month for 12 months: 
Get unlimited access to all of our CE courses on Online CE Credits, plus professional development.
Learn ways to expand career possibilities including diversifying income or opening your own practice.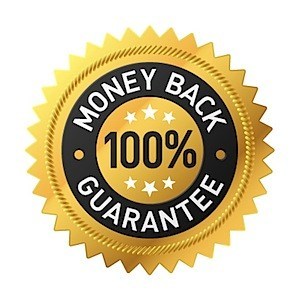 Money Back Guaranteed
Our courses are 100% RISK FREE. 
We believe in the quality of our APA-approved courses and stand by them with our no-hassle, money-back guarantee. CE Audit roadblocks? We'll call the board for you!
We offer excellent, responsive customer care 365 days/year. If you feel like you're not getting value from our courses, you can contact our support team at ANY TIME within 30 days of your purchase. We'll happily refund your full payment.
Why wait? Start with one of our 40+ courses today!
 Access both written & video CE courses with one flat monthly rate that will help you meet your continuing education requirements in no time!
View All Courses
Customer Care