Our Blog
Unique think-pieces & educational articles to help you on your educational journey.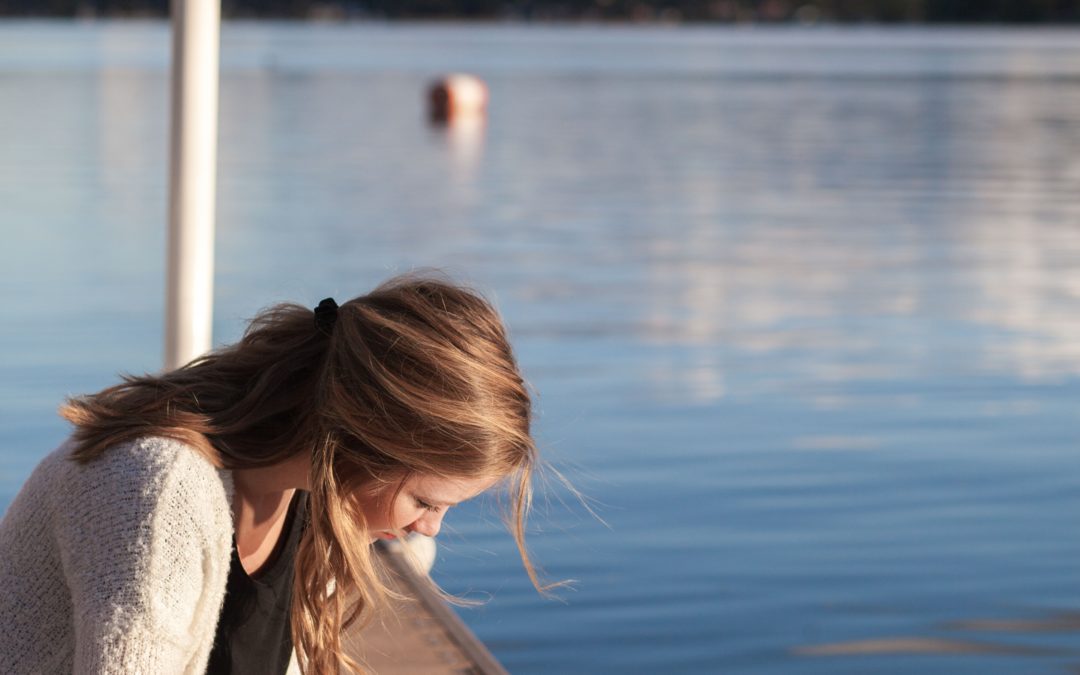 In her article, "How Mental Health Professionals can be Competitive in the Industry" (which can be found on the Institute of Psychological Studies' website) Marilyn G. Gerson, PhD, reminds us that learning must continue after mental health professionals have completed...
Subscribe
Join Our Newsletter
Want to receive our articles directly to your email? Subscribe to our email newsletter.
Your privacy is important to us.