Our Therapist Blog
Unique think-pieces, educational articles, professional practice information, new promotions, & the latest in mental health continuing education to help you on your professional journey.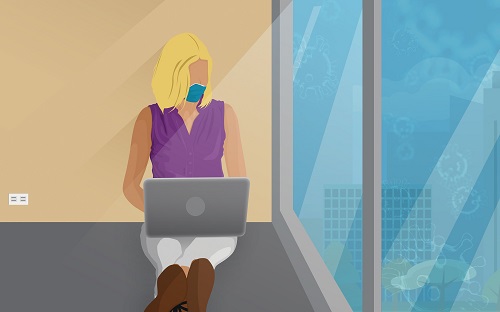 Some experts are predicting an emergent mental health crisis as a result of the pandemic. Our profession as a necessary public service is now more important than ever. Life has transformed seemingly overnight for all of us, in almost every domain. Some of us...
Subscribe
Join Our Newsletter
Want to receive our articles directly to your email? Subscribe to our email newsletter.
Your privacy is important to us. We promise not to share or sell your email.