Our Blog
Unique think-pieces & educational articles to help you on your educational journey.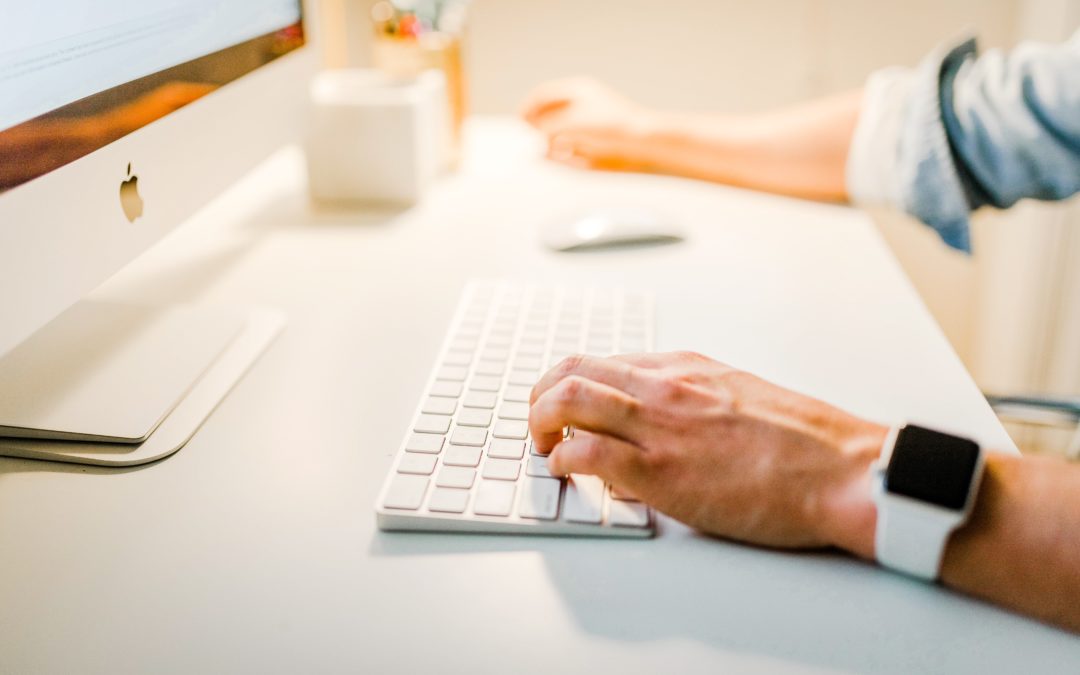 So you, a psychologist, counselor, or other clinical mental health provider, have enrolled in an online continuing education course. Below are some suggestions as to what you should do next.   Be sure you understand that a continuing online education course...
Subscribe
Join Our Newsletter
Want to receive our articles directly to your email? Subscribe to our email newsletter.
Your privacy is important to us. We promise not to share or sell your email.