Online CE Credits with 1 Flat Monthly Fee
Cutting Edge CEU Courses For Psychologists, Counselors, Therapists, and Social Workers.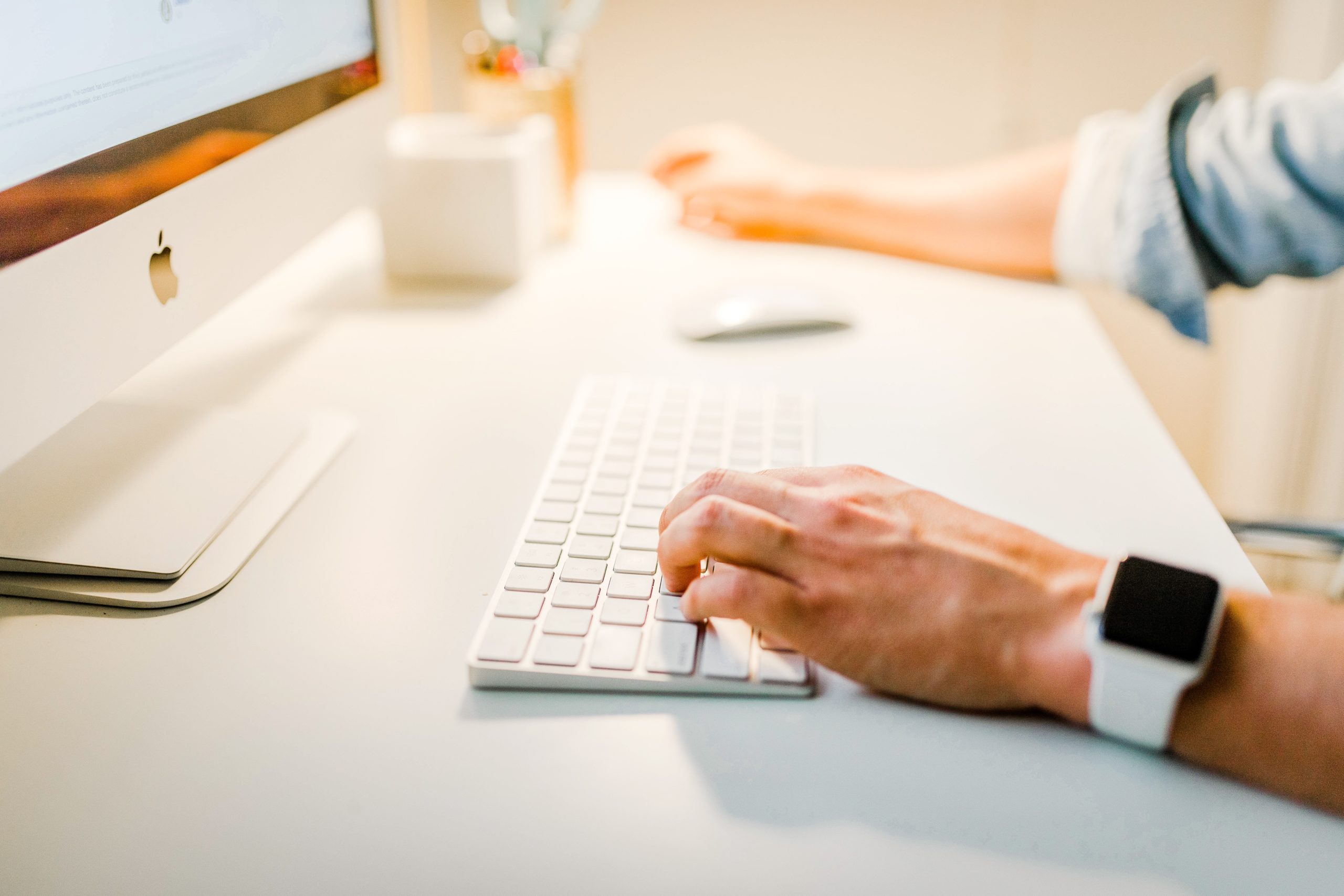 Nationally Approved
Rest assured that you'll get a return on your educational investment!

Access 50+ CEU Courses
Explore a variety of mental health topics to earn your CE credits.

1 Simple Monthly Price
One monthly price to access all of our asynchronous home study and live event/webinar CE courses, that's it.
f  for Our Pricing
Our Pricing for Continuing Education Credits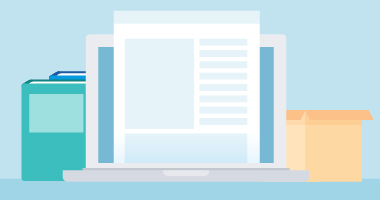 Everything Plan
$20.00/month for 12 months:
Get unlimited access to all of our home study asynchronous CE courses and live events/webinars on Online CE Credits – everything you need for CE's.
Get peace-of-mind with our entire CEU platform available at one low-cost monthly price when you sign up.
Monthly membership rules, terms and conditions apply.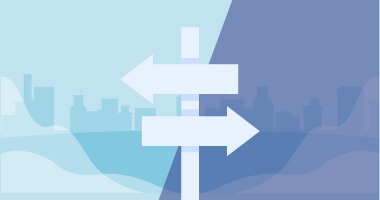 Everything + Professional Growth
$25.00/month for 12 months: 
Get unlimited access to all of our home study asynchronous CE courses and live events/webinars, plus professional development.
Learn ways to expand career possibilities including diversifying income or opening your own practice.
Monthly membership rules, terms and conditions apply.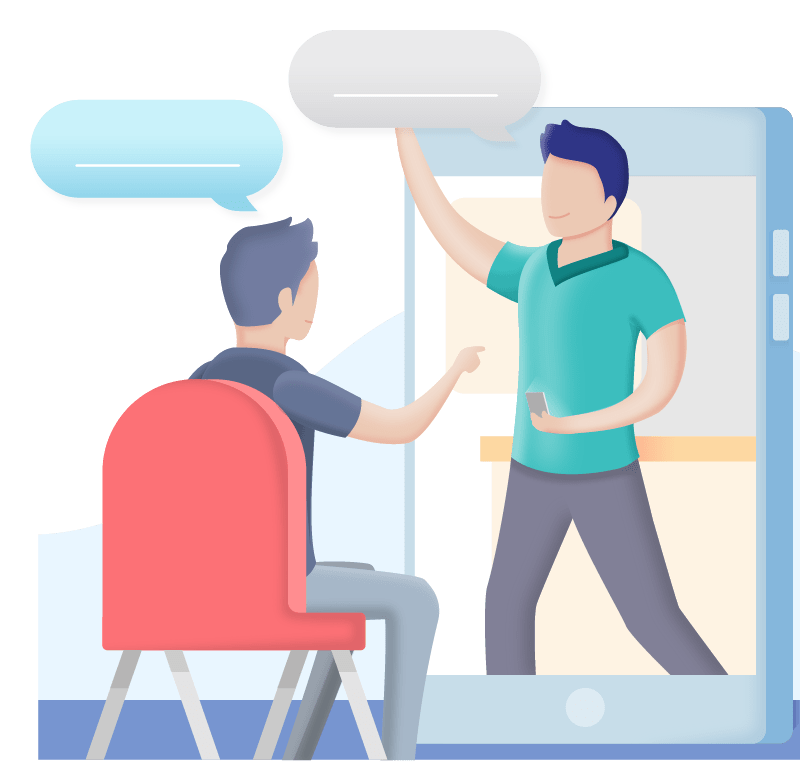 Learn From Home
A Simpler Learning Process For Taking CEU Courses
Online CE Credits makes learning and earning CE credits a breeze. Our premium video CE courses bring experienced mental health trainers to your living room, either on-demand or via live event/webinar!
Unlimited CE's for the price of a copay! Materials available forever in your dashboard. No course due dates. Unlimited post-test attempts. Signed PDF certificates delivered immediately to your dashboard.
Get CE Credits Today!
We make it easy to get started and learn.
CHOOSE US
Why Get CE Credits From Us?
Nationally Approved Content
Online CE Credit's parent company, Mind Works Professional Education, Inc., maintains CE sponsorship approval with national professional associations at the provider level which covers all CE-granting courses, personally curated by a Stanford-educated international mental health trainer and Licensed Psychologist.
World Class Educators
You'll receive high quality, engaging content from well-respected experts in counseling and psychology, including well-known trauma expert Dr. Jennifer Sweeton.
Recognized Licensure Credit for All CEU Courses
All CE-granting courses are covered by our existing national CE provider status approvals, which we maintain and renew annually. CE audit roadblocks? We'll call the board for you!
Instruction for Each Mental Health Training Category
We cover all CE training categories specified by most state licensure boards for mental health workers – to include diagnosis and treatment, ethics, supervision, and children and adolescents.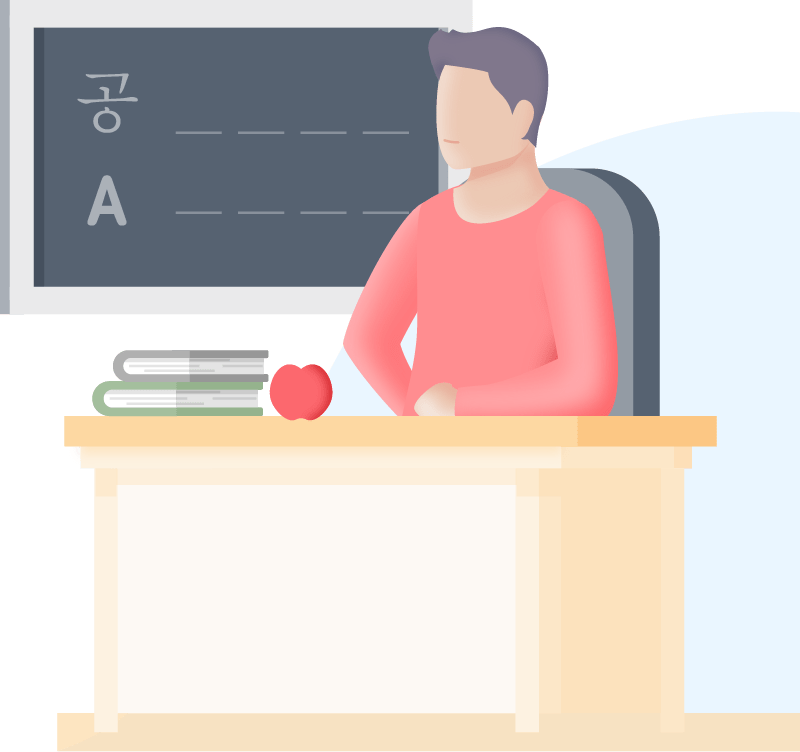 TESTIMONIALS
What Our Students Say About Online CE Credits

I enjoyed the class today. I found it to be very informative and they provided several resources.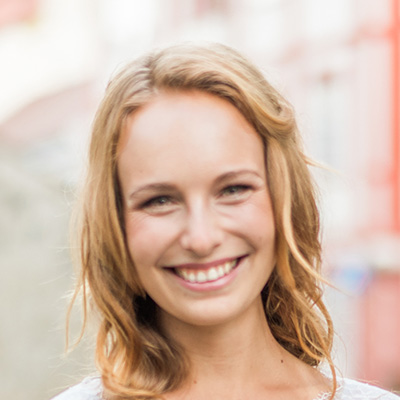 Melissa K.
Licensed Clinical Marriage & Family Therapist

Awesome…since there is tons of online options, I am super picky about what I will give time to (time away from my office not making money). This presentation did not disappoint!!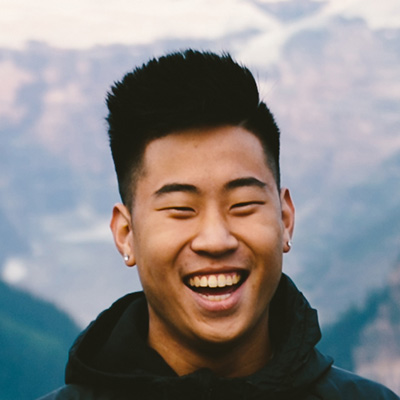 David L.
Licensed Professional Counselor
Our FAQ
FAQs About Our CEU Courses
How much do CE credits cost?
How many CEU courses do you offer?
Currently we offer several CE courses, but over time we will increase offerings to more than 200!
Why do I have to take a quiz before getting my CE certificate?
This is a requirement of most CE provider status-granting organizations, as well as most state licensing boards. This is especially true when the CE credits are obtained through self-study. You may attempt your quiz more than once to pass with at least an 80%.
Will CE's from Online CE Credits be accepted by my state licensing board?
Glad you asked! While most state boards don't absolutely guarantee credit from a given CE provider or for an individual CE course, regardless of approved provider status, we build our courses around the latest and most rigorous CE provider requirements from mental health's top national professional associations to help ensure your state board, no matter your mental health profession, will accept your CE certificates earned from us. To view our current national CE provider approvals, check here.  CE audit roadblocks? We'll call the board on your behalf! If for any reason your credits still aren't honored by your state's licensing board after we speak with them, we'll fully refund your money for the course. Be sure to check with the applicable licensing board in your state of practice for its most recent licensure renewal requirements!
**NOTE: To date, none of our 1,000+ customer clinicians have reported any issues submitting Online CE Credits' official completion certificates to their state board for approval of CE credit.
Once I enroll, how long do I have access to the course? When do I have to complete the quiz and earn my certificate?
Once you enroll, the course is available indefinitely in your student dashboard with no access restrictions or completion due dates. Once you pass the quiz/post-test, your official signed PDF certificate is loaded to your student dashboard indefinitely.
What is your refund policy?
If for any reason you are not satisfied with your CE certificate (i.e., it was not accepted by your licensing board despite our website indicating it would be), please contact us for a full refund. Membership plan contracts carry a different terms and conditions policy, which can be requested in advance or viewed at the time of sign-up.