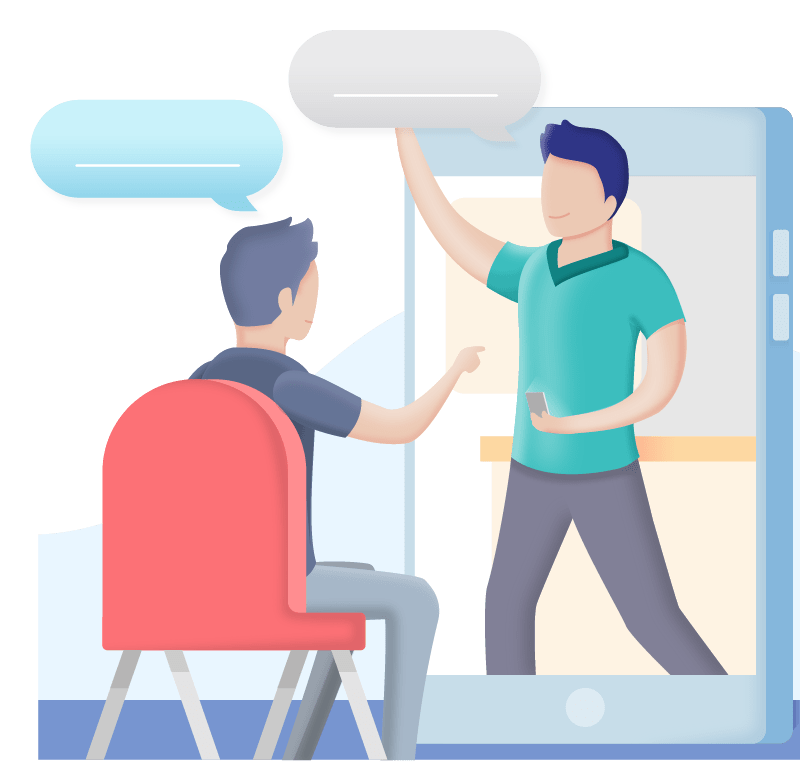 Certificate Programs
Certificate Programs Built to Target and Strengthen Therapy Delivery Competencies
Therapy specialization can bring higher earnings and better client outcomes! – Our certificate programs deliver a focused and comprehensive learning experience to propel you from generalist to specialist.
Keeping up with certifications can be redundant, time-consuming, and cost prohibitive! Our certificate programs are designed to be completed in one cycle, for a one-time program fee.
ELEVATE
Benefits of Our Certificate Programs
Free consultation included!
Entire program is completed on your schedule via recorded home study – no time limits or due dates to complete!
Keep your materials and access to courses for reference and refreshers as needed, on your time!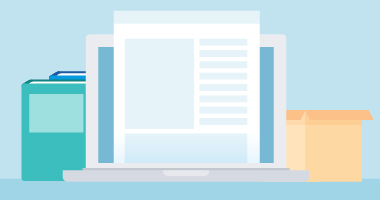 Completely automated program
Completely automated program delivery from order to completion certificate – humans should be available, but not required!


Get instant CE credit
Get instant CE credit for individual courses completed along the way – recognize and recoup value before you even finish your certificate program!


Pay one fee
Pay one fee, complete all modules in the program, and receive your final program certificate – no expiration dates or renewal courses required!
FAQ's
Frequently Asked Questions
Who/What is the administering body for your certificate programs?
Mind Works Professional Education, Inc. – a leader in skills-based, evidence-informed mental health continuing education.
What learning platform is used to facilitate the learning experience and certificate completion and delivery?
Online CE Credits (www.onlinececredits.com)
How long will these certificate programs usually take to complete?
For "Advanced EMDR Therapy Skills", completion time is about 30-32 hours. No requirement to purchase and complete recurring refresher courses!
For forthcoming programs, we will publish time to completion right here.
Advanced EMDR
Certificate in Advanced EMDR Therapy Skills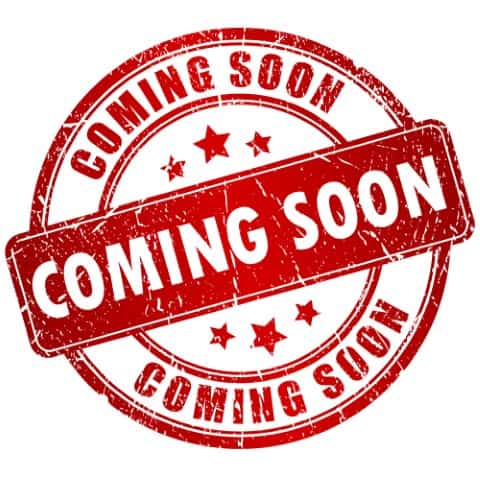 Release Date : January 2022
Please fill out the form below to be sent a discount code to enroll in this certificate program when it is released!
Included in this certificate program is...
Comprehensive, understandable, step-by-step instruction in how to practice the Original 8-Phase Model of EMDR.
Advanced EMDR skills training, where you'll learn how to implement interweaves, somatic targeting, resource creation, and other skills that will help prepare you to work with complex trauma.
Easy-to-implement EMDR modifications for your work with children, and those experiencing anxiety, depression, or addiction.
Bonus on-demand mini-courses where your most common questions and challenges with EMDR skills are addressed.
Free admission to up to four, 2-hour consultation groups to troubleshoot your most difficult trauma cases.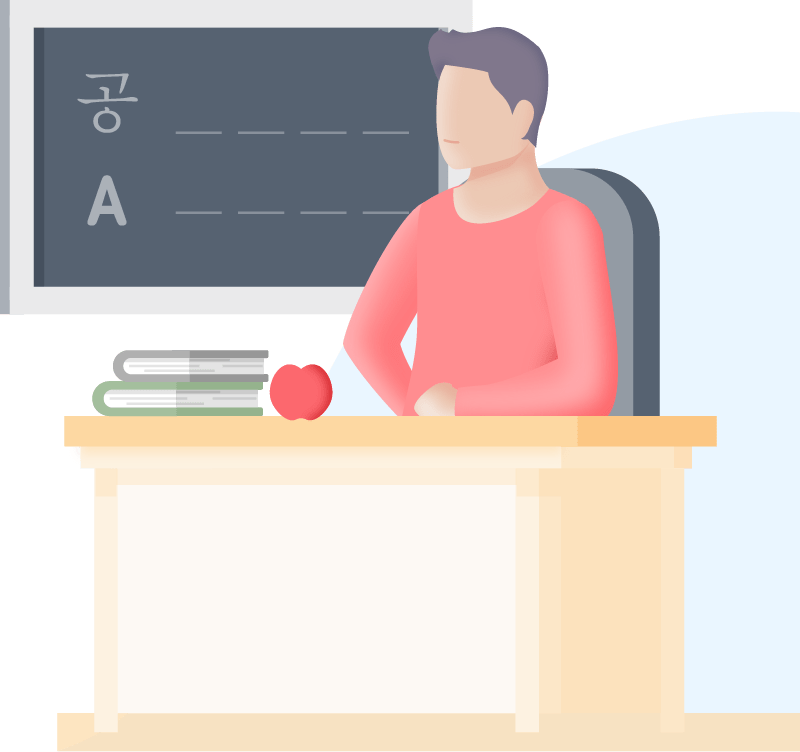 Why Choose Us?
Why Choose Our "Certificate Program" in EMDR?
EMDR is a leading, evidence-based therapy that can effectively treat PTSD (and other trauma sequelae) in many clients! Thus, mastering EMDR therapy skills is critical for psychotherapists specializing in the treatment of trauma and PTSD. However, easily accessible training in EMDR therapy is often difficult to find, and most existing programs are prohibitively expensive. And, traditional certification in EMDR can require many months to complete, and frequent renewal is required to maintain certification. Unfortunately, these barriers dissuade many clinicians from learning essential trauma treatment skills that could bolster their practice and help their clients in an effective, efficient manner.
This comprehensive certificate program provides you with the key strategies and techniques you need to learn to begin integrating EMDR skills into your clinical practice. And, you can do it in about 30 hours, which is consistent with the amount of time most clinicians require to learn other evidence-based, trauma-focused therapies such as Prolonged Exposure, CBT, and Cognitive Processing Therapy. Much like many of the trainings you'll find on these other modalities, this certificate program does not require that you pay money over and over just to keep your certificate. We believe that when you've gained EMDR skills, you don't lose them after one year, or five years. Just as you don't have to earn your degree over and over, or learn CBT over and over in order to practice it, EMDR therapy skills and competence are improved over time, not lost, so long as you continue to practice EMDR skills. If you find that you're getting a little dusty, or feeling a little tentative, we welcome you to attend our group consultations in trauma treatment, retake one or more of your on-demand EMDR courses at no additional cost, or register for additional courses. Individual consultation sessions with Dr. Sweeton are also available if you'd like some dyad practice or more individualized help.
When you earn your Certificate in Advanced EMDR Therapy Skills, it becomes a credibility marker that can help you communicate to potential clients that you're ready and excited to help them using EMDR! And because the certificate doesn't expire, you don't have to worry about anyone telling you to stop listing it on your website, directory listings, etc.
We're eager to help you start your EMDR therapy skills learning adventure! If you have questions, don't hesitate to reach out us at cc@onlinececredits.com.
Program Courses
Program Courses
EMDR Skills: Practical Modifications for Children and Other Populations (coming January 2022!) – 2.75 CE's